Blog
Unicorns. The Unicorns belong to the elementals, just like the Dragons. But they are of a completely different kind of energy. They are very soft, loving and cherishing and connected to the Seraphim Angels. The Unicorn energy is also connected to ...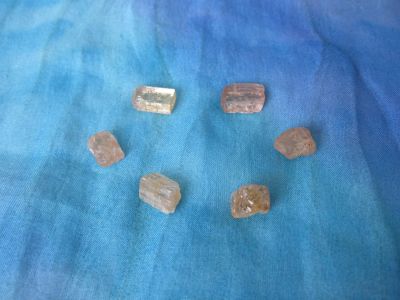 Gold Topaz. There are many colours of Topaz, but right now we are about to discuss the Gold Topaz, also called: Imperial Topaz. The crystal is connected to the number 9 and the astrological signs: Sagittarius and Leo. It's one of the more expensive ...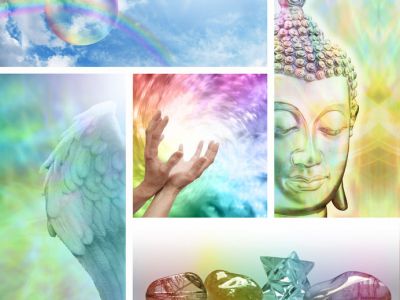 Creativity and spirituality. Apart from grounding yourself, there is another way to get closer to your true self; your core Being. And that's through creativity. Everybody knows when you are being creative, you are completely in the moment and rel...
Queen of Air Independant, Experienced, Realistic, Witty Objective decision making. Clearing away all that no longer serves you. Seeing the humor in a situation. This Angel card indicates that you need to take a decision. Stop procrastinating...
Tarot Card The World XXI. Tarot Card the World is the last card of the Major Arcana. Number 21 being reduced to 3, is again for the holy trinity. In this case for completion. 2 is the female energy, and 1 the male Source energy. They melt together...
Crystal Sphere. Most people think about the gypsy on the fair predicting your future with their crystal sphere. In the old days they would also use glass balls. Crystal spheres have healing properties. Because of the round shape the energy flows i...
Elestial Quartz is also called skeleton quartz or alligator quartz because of the many layers they have. Usually they have a smokey colour, but they can also be white. These crystals look very different and unique. If you hold them, you feel their in...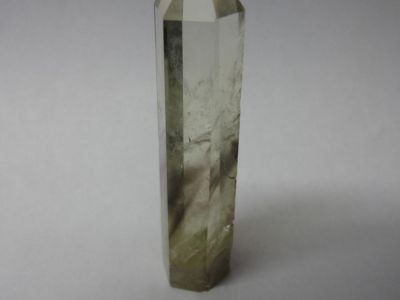 What is a generator crystal? A generator crystal is a crystal with six faces that form into one point at the top of the crystal. You often see generator crystals that are being polished on the sides and bottom (the point stays intact), so it can stan...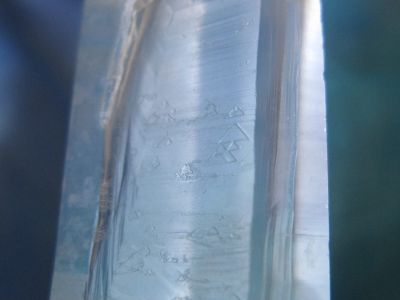 Record Keeper Crystal. These are very special crystals. Record Keeper Crystals have a triangle etched on the crystal itself, you can also feel it. It's very rare. You can see them on all Quartz crystals, in my personal experience also a lot on Lemuri...
Tarot Card – Judgement XX . Judgement is the 20th card of the Major Arcana. It can be reduced to 2, for the female energy (also the High Priestess). 0 is for the Fool. Combined 20, is in this case, a sign that the old may be let go off, t...