Blog
How full is your glass? Are you a person who's glass is always half full or half empty? This says a lot of people in today's society, since everything has to be perfect and there is almost no room for mistakes and everything has to be ...
Learn to love yourself more In todays society people tent to tell you that you should not be egocentric and that you should not put yourself on the number one spot. However, this should not be the case when we want to grow spiritually and want to ...
Insights from a mountain top with a message from the spirits When you look from a mountain top over a village, you will realise how small we are. However, if you stand on a mountain top, you will also look down on the people who are living their...
The importance of relics in nature. When I was traveling on a spiritual journey through the nature, I found a lot of relics that other human beings have left in the nature to provide them with positive energy and benefits in their life. Examples of...
The benefits of calling with a psychic medium. People have always been looking for answers about their personal life. They ask psychic mediums questions about love, work or their financial situation. By connecting with a psychicmedium, it will provid...
Understand the Spiritual intuition People should be relying more on their spiritual intuition, I have noticed that this a lot of people are loosing the connection with this spiritual self. I think that the reason for this is that in todays society...
Unicorns. The Unicorns belong to the elementals, just like the Dragons. But they are of a completely different kind of energy. They are very soft, loving and cherishing and connected to the Seraphim Angels. The Unicorn energy is also connected to ...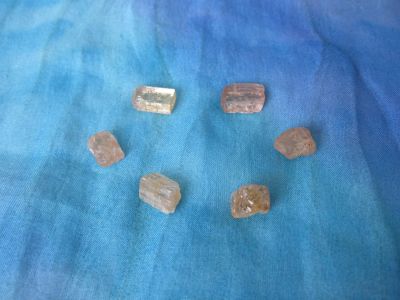 Gold Topaz. There are many colours of Topaz, but right now we are about to discuss the Gold Topaz, also called: Imperial Topaz. The crystal is connected to the number 9 and the astrological signs: Sagittarius and Leo. It's one of the more expensive ...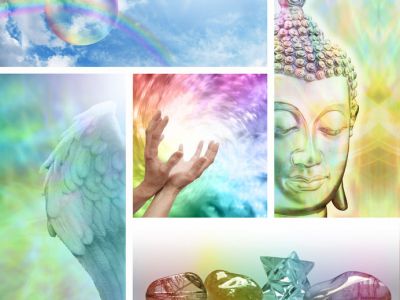 Creativity and spirituality. Apart from grounding yourself, there is another way to get closer to your true self; your core Being. And that's through creativity. Everybody knows when you are being creative, you are completely in the moment and rel...
Queen of Air Independant, Experienced, Realistic, Witty Objective decision making. Clearing away all that no longer serves you. Seeing the humor in a situation. This Angel card indicates that you need to take a decision. Stop procrastinating...