Blog
Who caused your pain? We always think that the pain we feel is caused by another or a situation in which we end up, but the pain we feel is almost always caused by ourselves. I now hear your brain gnawing. And full of disbelief. You tend to shoot dir...
How to keep the fire in a relationship? A relationship always starts with love, the feeling that we hover, understand each other without words, that is to feel and experience love fully. But after half a year, when life absorbs us again, that whole m...
To forgive is so very important. To forgive pain and sorrow that someone else has done to you, is one of the most difficult things in a lifetime. We can't just forgive the other for what he has done to us. Many of you often ask on the chat of www.med...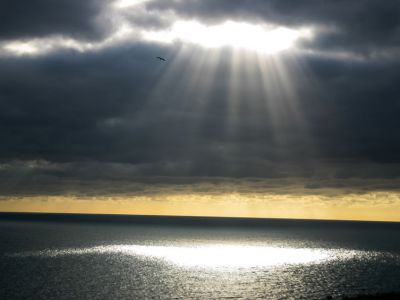 Angel Questions Will my Angel leave me when I dismiss them? No, Angels will never truly dissapear. Angels are energies of Love, and they understand human emotions. They will never judge us. It's is more difficult however, to get into contact wit...
When you are a problemsolver for others. As a person we want to be there for others, we want to help them during difficult periods. We like to do that, because as a human being we are also taught to stand ready for others and not only that counts. It...
When your life is not OK! If something in your life does not work, think about the reason why you do not want to succeed? Is it because you want it too much? Would it be the intention that this person is in your life? Or that the job you are currentl...
Tarot Card – The Tower The Tower is the 16the card of the Major Arcana. The number 16 is counted as 7, this is the number of introspection, spirituality and the philosopher. The number also symbolizes searching for the truth, having faith, ...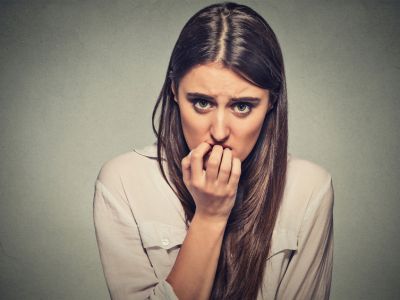 When you think too much, you get afraid People who think too much, is because they have fear for something. Often they even don't know they have fear, or where they are afraid of. The whole day you think, so you think a lot. And all your thoughts ...
Which psychic to trust, If they are all giving different advice? A lot of customers are asking this question. First you need to look at yourself, what is your intention with your reading. Are you open to hear the truth, how you can work on yourse...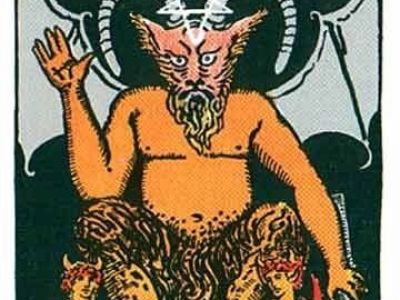 Tarot Card - The Devil XV. Another card that people fear the most, the Devil card. The devil is also called Satan. Satan is Hebrew for opponent, or false advisor. He is half human and half goat; the symbol of evil. He has a deathly look in h...