Blog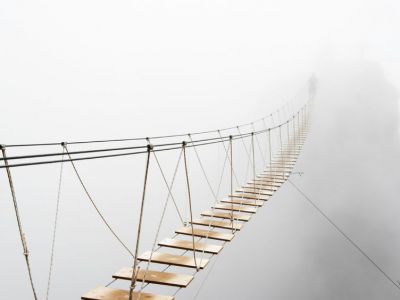 Life is a challenge. We fear life by which we make ourselves ill and do not see this and that it is much better to live life fully and not to fear anything. Those people live longer and have really lived. The challenge of life is therefore not that w...
How to keep control over life? It is naïve to think that your life will always remain the same. You can't control all circumstances. It is the way you respond to a circumstance yourself. Then you have control over life. Wanting to have control o...
Will he comes back in my life? After a partner left, you want to know, if is is for real and permanent, or rather he decides to come back. Do you constantly feel that you need confirmation if he is coming back? Then you certainly have something to do...
Dealing with loss in our lives. Loss is part of life. And even though we think we know that we can deal with it. When it really is that far and it concerns a very dear person, then the pain goes deep. How do you ever overcome that loss again. Where d...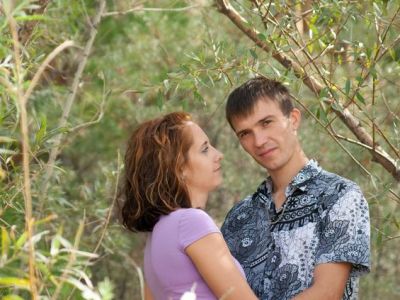 Different opinions in a relationship is healthy. It is healthy to disagree with each other, because you are two different individuals. It is unhealthy for the other person to want to express your opinion, so here too balance applies. Sometimes the on...
Who is the boss, your ego or your hart? If we once knew the influence our ego has on ourselves and our lives and what the ego can do for damage, then we would no longer give the ego a chance. It is only so difficult to recognize the ego. For the ego ...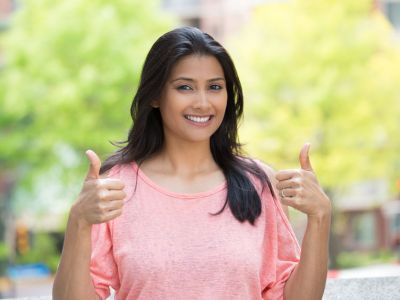 Has love a guarantee? The only thing we know for sure in life is that we die, we do not live our lives like that. We live our lives from certainties. The certainty of having a job, or the certainty of a relationship that will be there for eternity. A...
How thankful are you!. Ever thougt about the fact where you are thankful for! Because most of the time we ar more being busy with what we don't have and want to have, then look at wat already is there. We worry a lot about everything. We are often...
Am I good enough? Our lives are mainly about performing. That starts with our birth. The parents hope that you will drink well, that you will come through the nights without much awakening. We are praised for the first words we say, when we take our ...
We still need Integrity. That life looks different than, say, about 25 years ago, everyone knows and sees. And that in 25 years it will have changed completely, no one will be surprised. The technique is always the forerunner, innovations are rapidly...