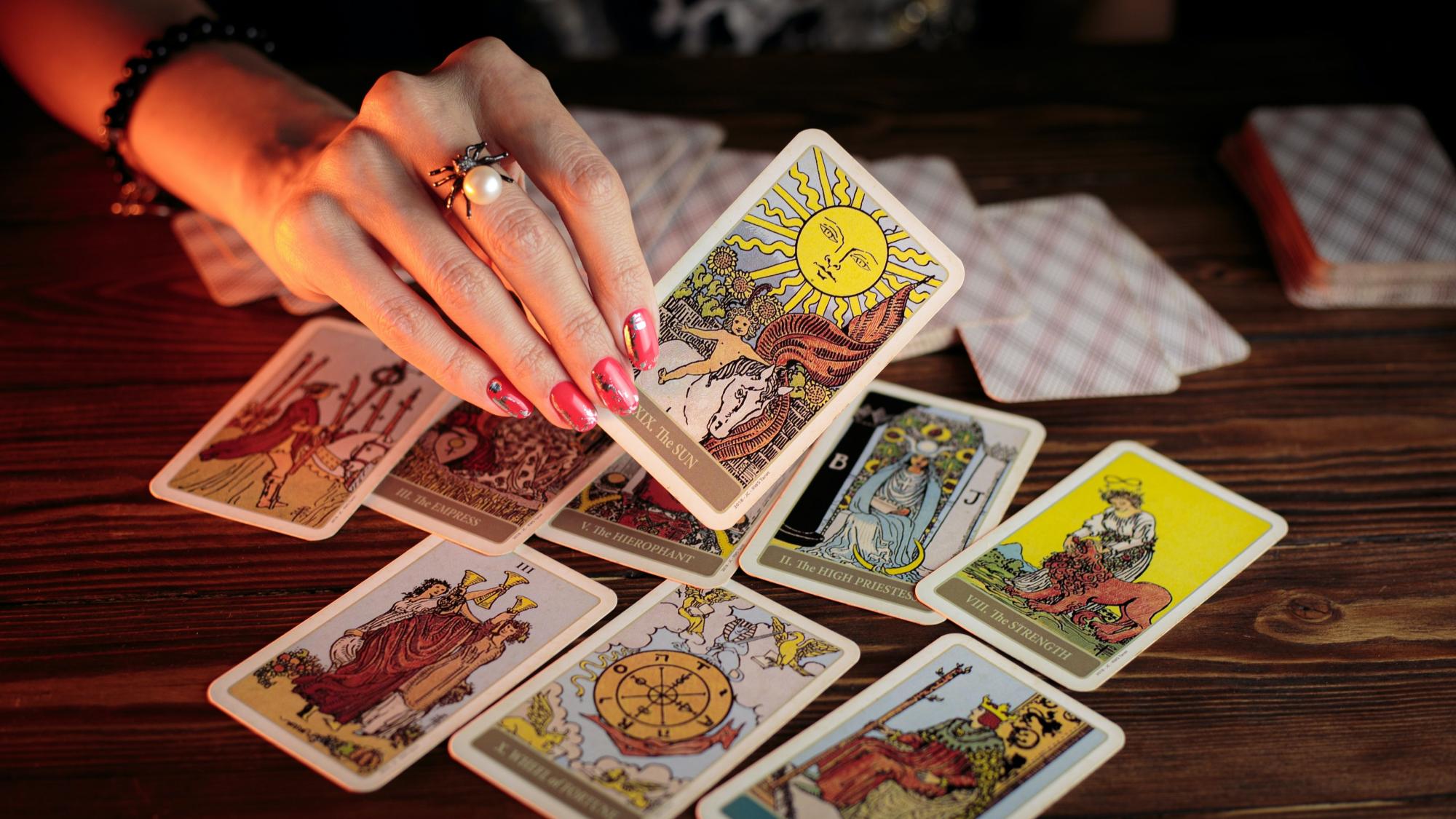 Clairvoyant.
Astrology
Tarot
1 credit p.m.
Mary
I have been interested in spirituality from an early age. I come from a family with spiritual gifts.
As a child I saw my grandmother and my aunts help people with various problems.
By gaining experience with them as a child, I helped people from my own circles of friends
from my early teens.
No question is too crazy for and I have a listening ear.
I am also a trained life coach and by combining this with my spiritual gifts I have helped many
People for more than 20 years in the field of work or career, finance, love problems, negative
energy/blockages and burn-out. Do not worry, because I am here to help you to find the answers
to your questions and problems and together. With me spiritual guidance you will put the first
to a brighter future. With kind regards, Mary.
Availability:
Monday: 11:00 - 24:00
Tuesday: 11:00 - 24:00
Wednesday: 11:00 - 24:00
Thursday: 11:00 - 24:00
Friday: 11:00 - 24:00
Saturday: 8:00 - 24:00
Sunday: 8:00 - 24:00
Experiences (2):
---
Patricia:
Fijne reading, bevestiging van mijn gevoel.
Sarah:
Een lief mens, heeft een luisterend oor en geeft adviezen waar nodig. Ik word vaste klant
---
Share your experience with Mary!
Back