Blog
Cathedral Quartz Crystal The crystal looks like a cathedral, with smaller crystals surrounding the large one. They are very powerful crystals, and usually they are larger crystals, although you also have smaller Cathedral crystals. If you come acro...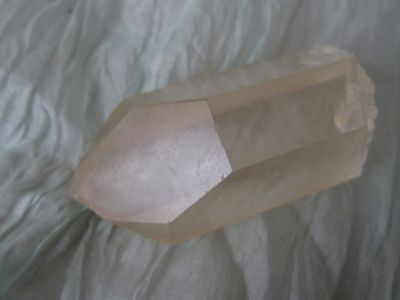 Channeling Crystal. Another special crystal, Master crystal. Is the Channeling crystal. The face of the crystal has 7 sides, and the back of it has 3 sides, like a triangle. Number 7 is the number of the mystic or the philosopher. 7 is a highly sp...
Inner Child Crystal. What is an Inner Child Crystal? An Inner Child Crystal is a crystal where there are tiny baby crystals on the large one. Sometimes there is even a smaller baby crystal thats goes right through the larger crystal, symbolizing the...
Tarot Card – The Sun XIX is a beautiful card, the favourite of many people. The Sun is the 19th card in the Major Arcana. Number 1 is the Source energy, the Sun, and the number 9 is completion. It's for a new spiritual beginning, feeling reborn...
The Moon card is the 18th card of the Major Arcana. 18 reduces is 9; the 9 is the number of introspection and completion (think of the Hermit card, which is also number 9). Number 1 is the male energy, confidence, leadership, and 8 for material ga...
Tarot Card - The Star XVII. The Star is the 17th card in the Major Arcana. The number can be reduced to 8, which is a very posiive number, the number of financial gain, strength, and dreams that may come true. The number 1 is the male energy; Sou...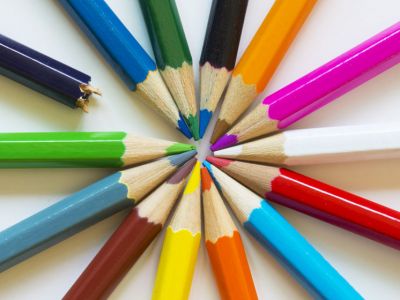 No words, but acts we need. You start dating and wow, you feel so much butterflies in your stomach. You want the other so badly, you see so much potential in the other. You totally forget to look at his acts. The other says so many nice things, yoy b...
Not only listen to the answers, ask for insigthts The mediums and psychics on www.mediumchat.org can give you all the answers and insigthts you are looking for. When your relation is not ok, when you are searching for love, when you feel sad, will...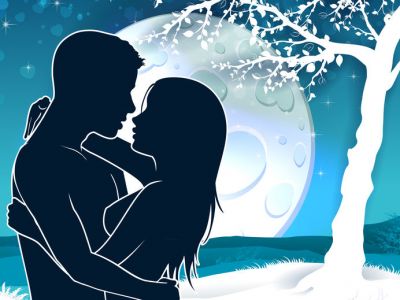 Valentine's Day. The 14th february, the day of love. What is not more beautiful than being in love, feeling the wings you carry to great heights. To have energy for ten and nothing more than to be together, not to miss one second of the day. Somethin...
Why meditate More and more people are choosing meditation. Meditating gives a certain calm, which they feel comfortable with. Is meditation the solution for everyone to keep standing in the hectic everyday life? The influence of meditation It has...