Blog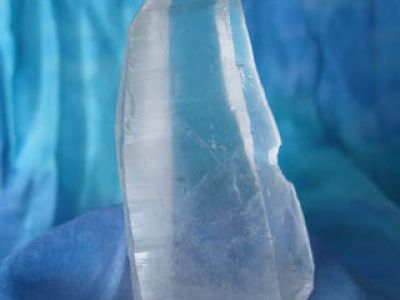 Lemurian Seed Crystals are unique crystals, mined in Minas Gerais, in Brazil. They become more rare every day. The legend of this crystals is, that they are single crystals, found in sand, without a cluster (there are Lemurian clusters or druzes, t...
Mars and Jupiter Mars Mars is the fourth planet. It is called 'the red planet', but it's actually a more yellow ochre colour. Only from a distance with the naked eye, it looks like a red planet. He is named after the Roman God of War. Mars is ...
Saturn Saturn is the sixth planet. After Jupiter, it's the largest planet, and known for his rings around the planet. His name is derived from the Roman God of agriculture. His colour is yellow and th planet contains many stripes. Saturn has 65 moon...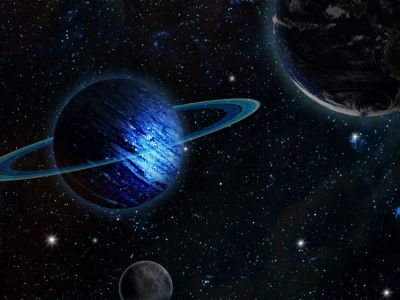 Uranus is the seventh planet. It's named after the God Uranus. It's the first planet that was discovered while using a telescope in 1781. It can be seen with the naked eye, but you can't see it very often. Uranus is a beautiful planet, with a wond...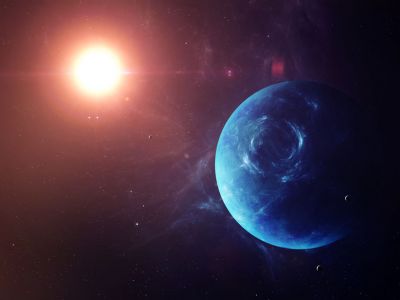 Mercury Mercury is the planet closest to the Sun, and the smallest planet. It's named after the Roman God Mercury, because of his fast rotation around the Sun. He is also called the Messenger of God. Mercury is absorbing information, analytical i...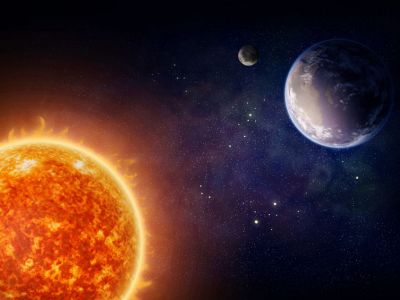 The Sun The Sun is not a planet, but a star. The Sun represents the male- or father energy. The native americans call the Sun 'the Great Father'. It's the Source of Life; Creation. Without the Sun, there is no life possible. It symbolizes abundance,...
It's certainly possible. If we sleep we are resting, and the Soul leaves the body. We can come in contact with Angels or other Light Beings. Everybody knows the difference between dreams you have every day, and the special dreams. If you have a...
The name Ariel means: 'lioness of God'. She is a female Angel, or an Angel that is representing the female energy. She is a protector of the Earth. And connected to the element sky and earth. Her colour is light pink, and heals the heart chakra. Howe...
When someone hurts you, the first reaction is often, to hurt them back. To let them feel the pain you have experienced. "You can't hurt me, you should love me". We live on Earth and every human being has emotions. Even the ego is...
Are my Angels also connected to my Spirit Guides? And can they protect us against negative energies? All Light Beings work together in the other dimensions, from Unconditional Love. They each have their own task, and there are also many other h...