Blog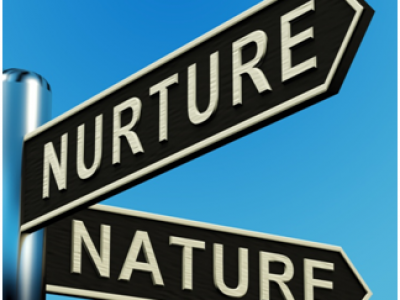 Both nature and nurture create a psychic. But in a much more complicated way than you might suppose, for nurture is not necessarily the word I would use to describe all legitimate psychic's upbringings. I realized in my last blog that I'd...
You may get the gift for free, but that doesn't mean the person who gave it to you did. With any luck, they carefully listened to you throughout the year, noted what you said you might like or indeed, love to have one day and they ran out and b...
I'm nervous about this blog. Very, very nervous. Most psychics would be. Today, I'm talking about when we are right. No matter what the media and popular opinion may think, legitimate psychics do NOT like bragging about being right. ...
Verbal abuse isn't the only trick some psychics use to keep clients coming back to them. They also isolate clients, ensuring they won't go to another psychic. I've known psychics who will threaten other psychics if their "dema...
A New Type of Superhero: Karmabuster. Psychics have a favourite type of superhero we've known about for a long time. We follow their exploits breathlessly, amazed and delighted with what feat our intrepid heroes will achieve next. We cheer th...
You're well suited to millions of things. Choosing which one of them you want to focus on is the hard part. This is where being a psychic is a little tricky. We can see the purpose behind any given situation. Telling you your purpose in lif...
Welcoming Death. It looks awful, doesn't it? Regardless, the Death card is probably my favourite in the tarot deck. It doesn't represent literal death, as most people seem to believe. It means a "death" of negativity ...
Separating the Wheat from the Chaff. The end has come. End of the year, I mean. Now is the time we're assaulted with the same message, over and over. Get in shape. Eat better. Live longer. Psychics have the same message, but delivered in ...
Our Great, Good Fortune, The only person you have to live the rest of your life with is you. You will look in the mirror nearly every day. You must judge if what you see there is what you wish to see or not. You are your own best gift. Doing what...
Peace on Earth: a Wish here that is a Reality on Other Planets. Peace on Earth sounds great. Every time I hear it, I admire the person wishing for it. But I know it will never happen. I don't mean to be a downer; truly I don't – ...