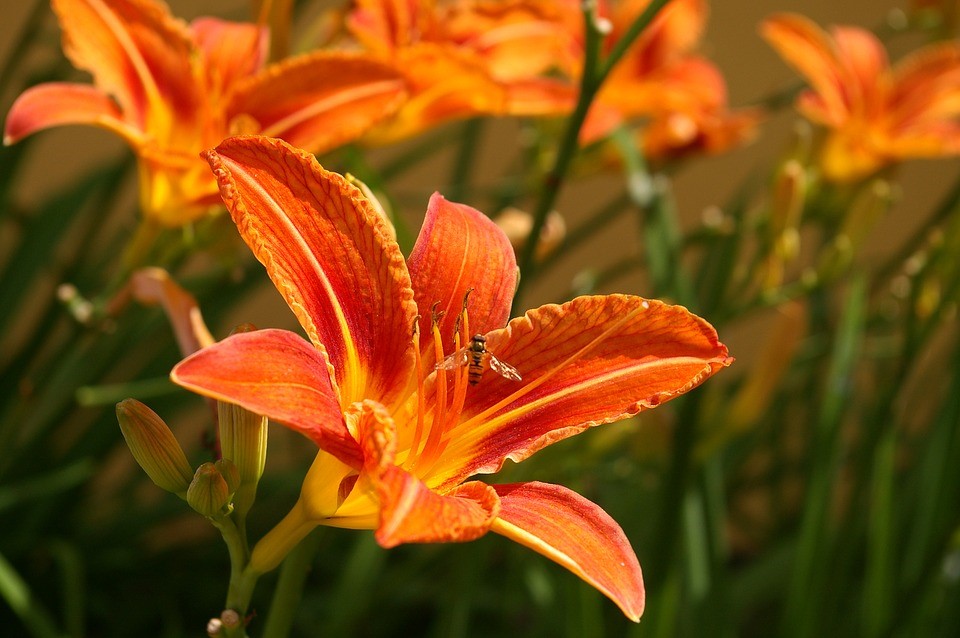 1 credit p.m.
Catriona
Each one of us is in control of our lives. We hold the wheel and steer the ship. I am but a compass in your journey to calmer seas. I can be the listening ear, the intuitive guide, a coach to give you a push towards the path that will truly make you happy.
I can listen to you, give you readings and chat with you about anything under the sun. I see the potential in each individual and choose to focus on how to channel our strengths and overcome our limitations.
Together we can trace how you truly feel, weigh your options and make plans towards your future. It will be my pleasure to accompany you even briefly in your musings about life.
Tools that can guide us as we chat are tarot cards, oracle cards, the pendulum and Reiki. A combination of the above-mentioned is also possible.
Experiences (0):
---

No experiences shared yet! Be the first one!


---
Share your experience with Catriona!
Email consultation
Back