Blog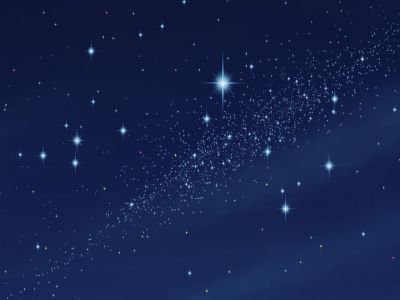 Longing for Home, Every old Soul or Starseed will experience this feeling; longing for Home. You are feeling lonely, even though you have enough people around you, but there are very few with which you experience a true and close connection. Who don&...
The Star Goddess Nuith; Mother of all Gods. She pours water from two jugs, the water is symbolizing renewal and self development. You are in a very fruitful phase, where you can make all your dreams come true. In order to do so, you need to stay f...
Are you a healer? How do you know if you are a healer. Healers are there in many shapes and forms. I'm not only talking about people that are professional healers, but also naturally born healers. For instance, you can heal people just ...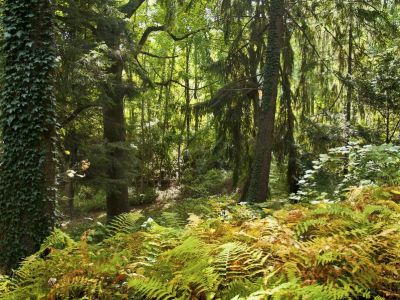 How to contact your Dragons? If you would like to know what the Dragon energy is exactly, please read this blog: Click here!! Do you feel attracted to the Dragon energy, here is how you can contact them: - Go out into nature, Dragons are in ...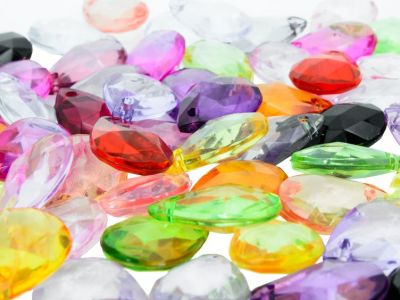 Crystals for your workspace If you are working on a desktop computer or laptop every day, it's very important to keep the energy in your workspace peaceful. First tidy your workspace. You can also burn white sage or incense, to cleanse your wor...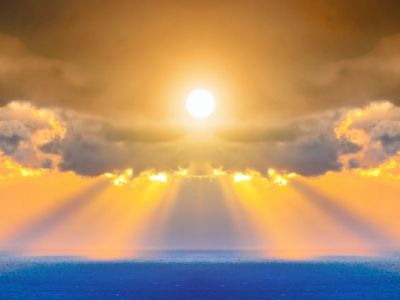 Your spiritual family are people that come into your life, and you feel a strong connection to them. They can symbolize a father- mother role, or brother- sister. They are very familiar in energy. You recognize these Souls from past lives, and the...
Can my Angels help me overcome an addiction? There is no 'yes or no' answer here. Because everyone has Free Will. The Angels can help you, and support you, but they will never force their help. An addiction usually arises because of lack of se...
How can my Angels help me with my finances? This is a questions many people have, and ask all the time. First you need to understand that everything is energy. So money is no different than an energy flow. Many people have taken over poverty cons...
Many people think that the true purpose of soulmate is to live happily ever after. Unfortunately it's not always this easy. In the movies soulmate relationships are very romantic. But in reality, it's working really hard on the relationship. ...
Talking to your crystals sounds weird and complicated, but it's actually very easy. Every human being has intuition, and you have chosen all your crystals intuitively; just the right crystal for you at this moment in your life. Crystals resp...