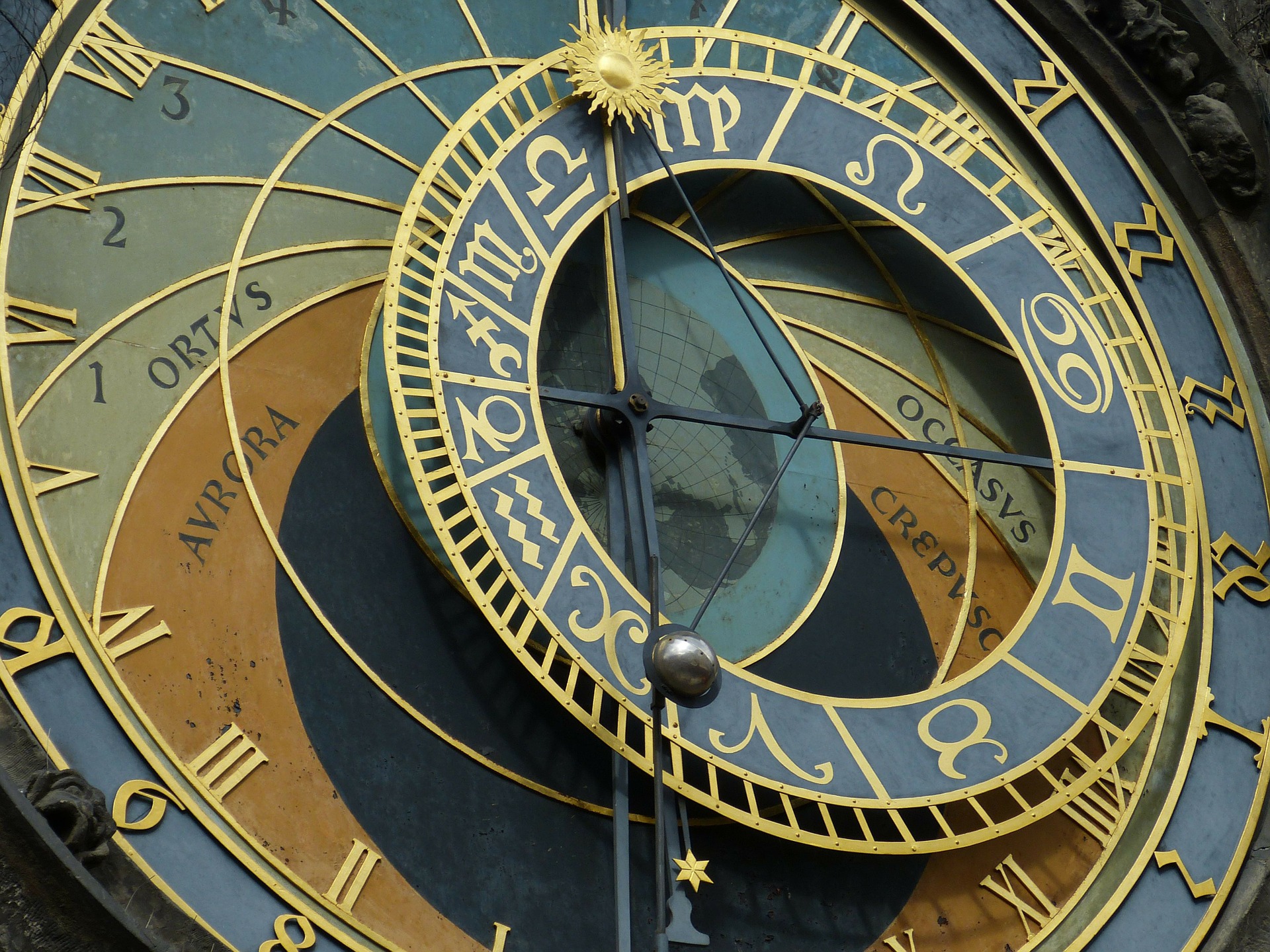 Psychic reading
Clairvoyance
Tarot readings
1 credit p.m.
True Vision
"I have 15+ years of experience in psychic reading using my clairvoyance abilities as well as extensive experience in tarot readings. I special in love, relationships, family matters and careers. My reading style is honest. I do not use complicated words and will ensure that you understand everything I say.
Once I connect with your energy, I will be able to give you insight about your situation and will be able to guide to the right path. Always remember that you are not alone and you don't have to face any difficulty alone, I will read your energy and give you recommendation on what to do next.
I do not sugar coat any of my readings, so even if there is bad news, I will deliver it to you because I focus on what you need to hear, not what you want to hear. After I give you the reading and explain the energy field around you, I will provide you with necessary recommendations, however, it will be your decision. I am here to help you make a decision that you are 100% comfortable with and my priority is that you feel calm and comfortable after our session"
Experiences (1):
---
Heidi :
Heel goed !
---
Share your experience with True Vision!
Back