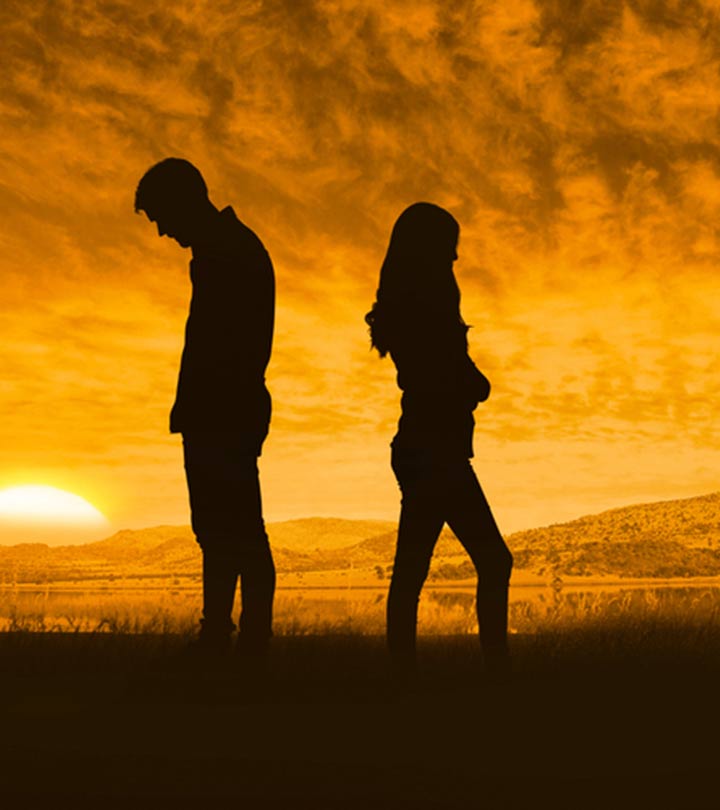 Psychic
Coach
1 credit p.m.
Psychic Joe
The best love is the kind that awakens the soul; that makes us reach for more, that plants the fire in our hearts and brings peace to our minds. Come find happiness with" Joe" your psychic advisor
Experiences (0):
---

No experiences shared yet! Be the first one!


---
Share your experience with Psychic Joe!
Back