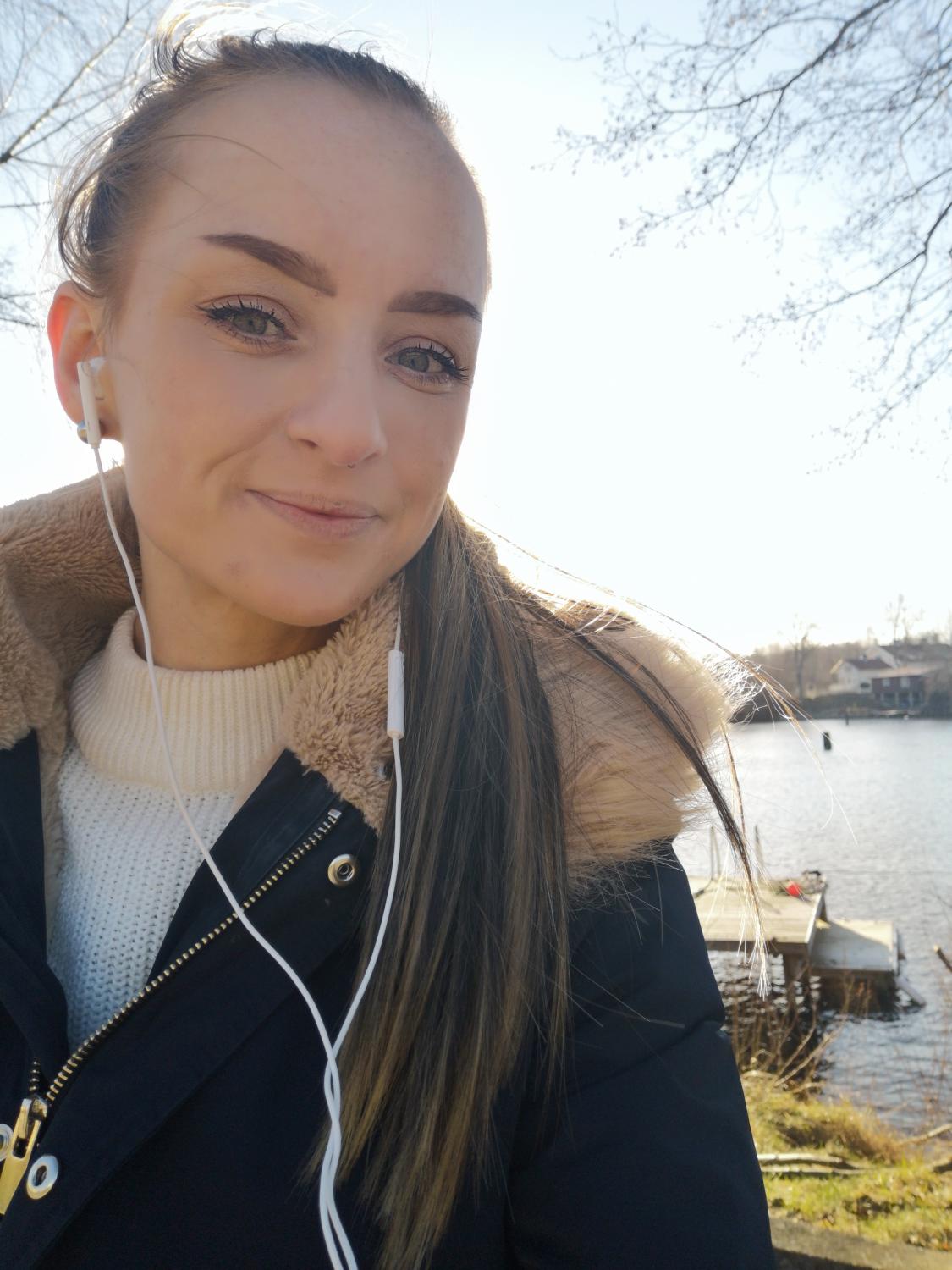 Psychic
Coach
Healing
1 credit p.m.
Psychic Avelina
I am a psychic guide / intuitive empath, and am very happy that I can offer you clarity and support regarding your relationships & love, health, life purpose and work.
- psychic, - coach, - healing
Experiences (0):
---

No experiences shared yet! Be the first one!


---
Share your experience with Psychic Avelina!
Back