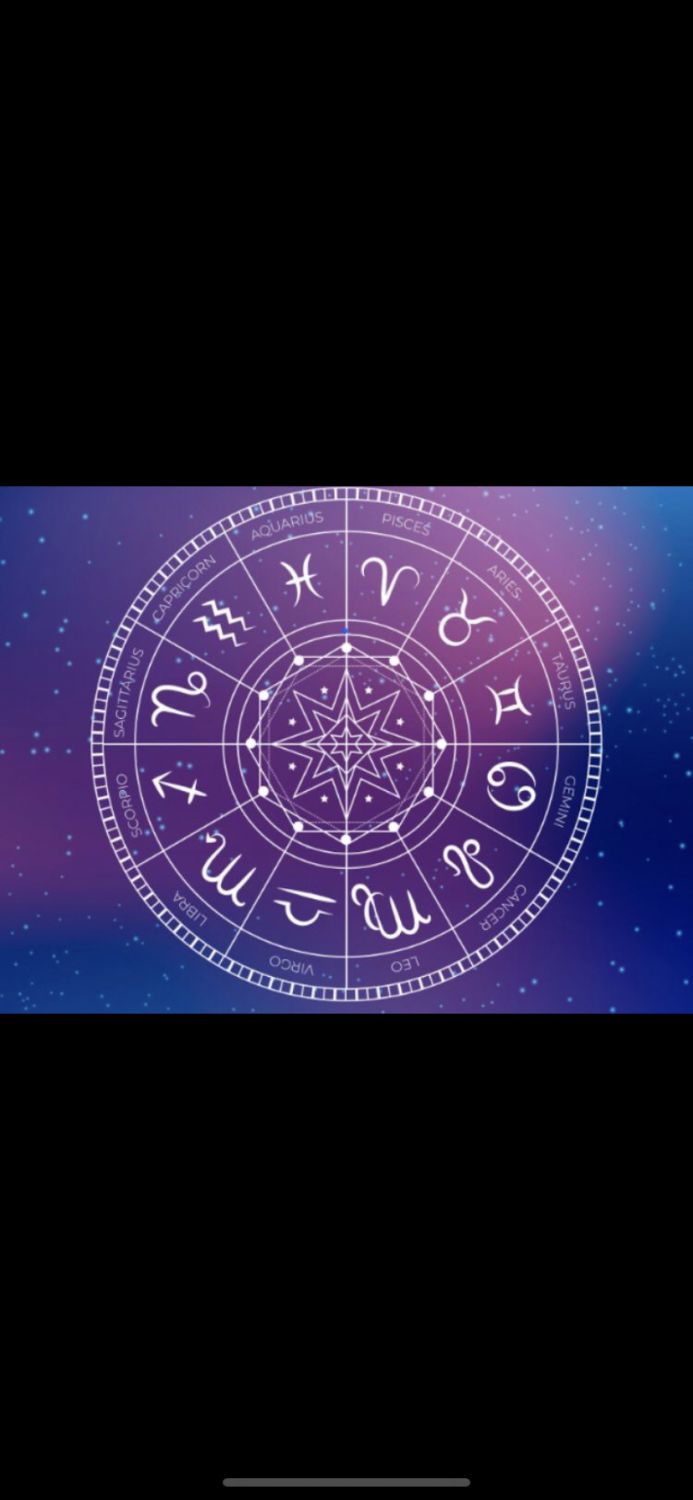 Astrology
Medium
1 credit p.m.
Medium Jesse
My Name is Jessi,
Let me help you .
Let me balance you.
I am a master in astrology.
I can bring you in the right pad in life.
My mision is to help by my medium powers.
I have 20 years experience.
I give you information about your past, present en the future.
Hope to speak with you soon.
Jessi
Experiences (0):
---

No experiences shared yet! Be the first one!


---
Share your experience with Medium Jesse!
Back