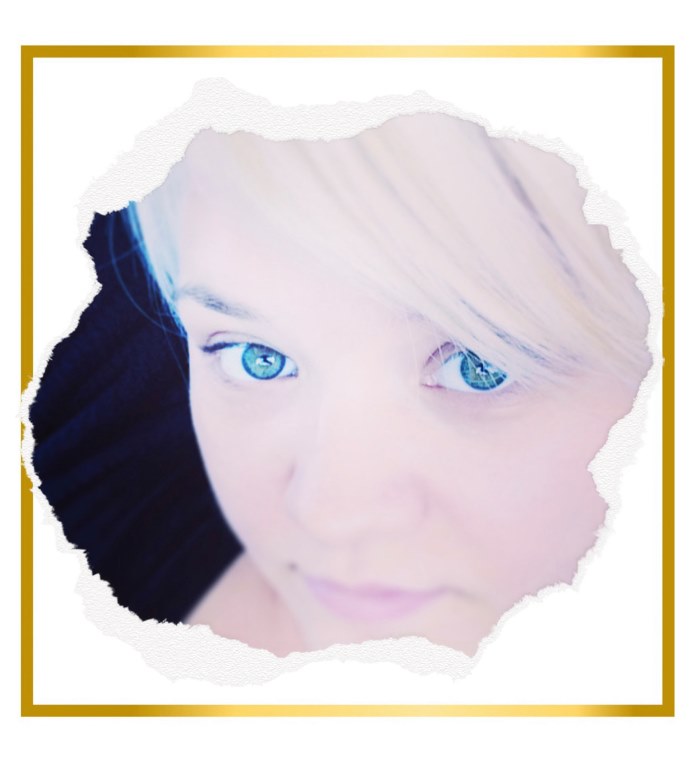 Clairsentient medium
Highsensitive
Intuitive personality.
1 credit p.m.
Alix
My name is Alix and I am a clairsentient medium, with a highsensitive and intuitive personality. By matching my energy to yours, I can search for the answers and insights you are looking for.
Experiences (3):
---
Sara:
Heel fijn gesprekje gehad met Alix. Ze voelt niet enkel aan maar denkt ook mee met je. Een toppertje!
Liek:
Dank je wel voor de mooie boodschappen die ik van jou mocht ontvangen!! Je had zo gelijk over alles! Een fijne aanwinst op paragnostenchat!! Liefs je collegaatje
C.:
Heel blij met het consult van Alix. Ze heeft met goeie inzichten gegeven over de huidige situatie. Ik weet wat ik moet doen. Bedankt!
---
Share your experience with Alix!
Back